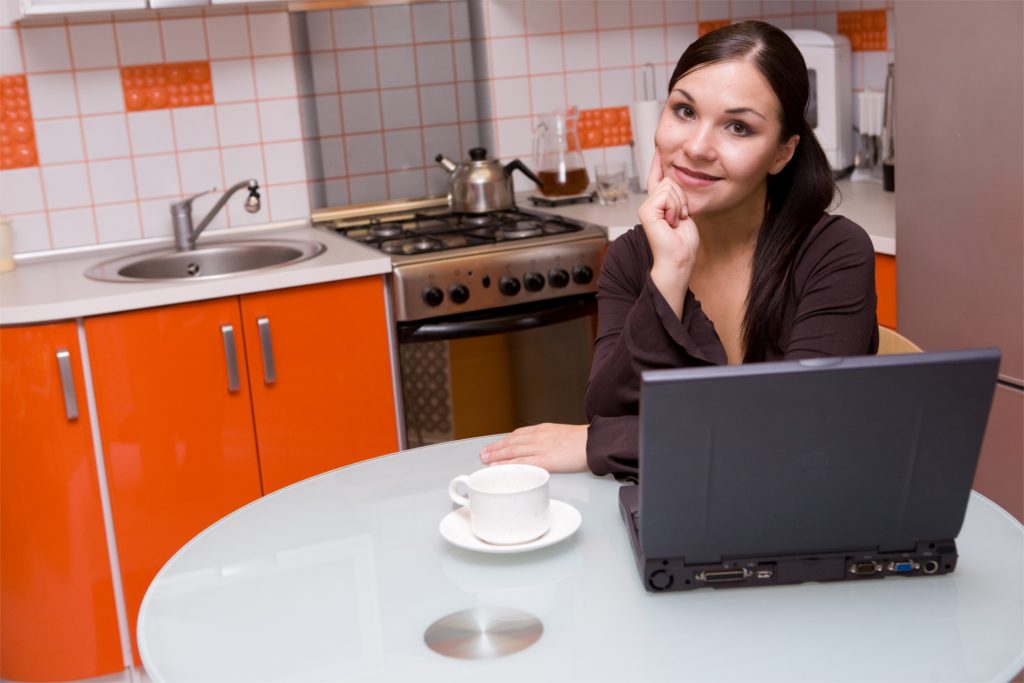 Our family is mainly ancient. We have no young children or teenagers to ask for help. Most of us struggle with the TV remote control so how are we expected to use all the technology available to us?
A satellite Amazon warehouse
While I spend a lot of time doing online shopping and research, probably less than half that time is for me. My kitchen often looks like an Amazon warehouse. Parcels full of hearing aids and velcro shoes piling up, waiting to go to their forever homes. Heaven forbid they could be delivered direct to the rellies who don't open the door to strangers in case it's a scam to get into their home and rob them. But at least they bribe me with tea and cake (or, if I'm lucky, food and wine) when I get there, and it's always lovely to see them.
But the 'all things online' role doesn't always stop there. On the way out, just after the plaintive cry of 'I forgot to order hand cream' , I'm often presented with a box of goodies. The result of those dreaded words 'I've been having a bit of a clear out'. Meanwhile, said items are expected to be photographed, measured, glowingly described, and listed. Then sold for peanuts on some online buy and sell site. In the meantime, they go back in the kitchen in the space vacated by the hearing aids and velcro shoes, awaiting collection by some stranger who may come to the house to rob me.
What would people think if they saw my browsing history – the hearing aids are not for me, honest! And I really don't need to know home remedies for gout – believe me. As for my selling history, well, folks would be very surprised at my huge collection of lace doilies.
And then there's the now-less-frequent panic phone call that 'my screen's gone blank' or 'I hit the wrong button'. Usually as I'm just on my way out of the door – but that's another story …
Copyright © 2019 PC Fairy, All rights reserved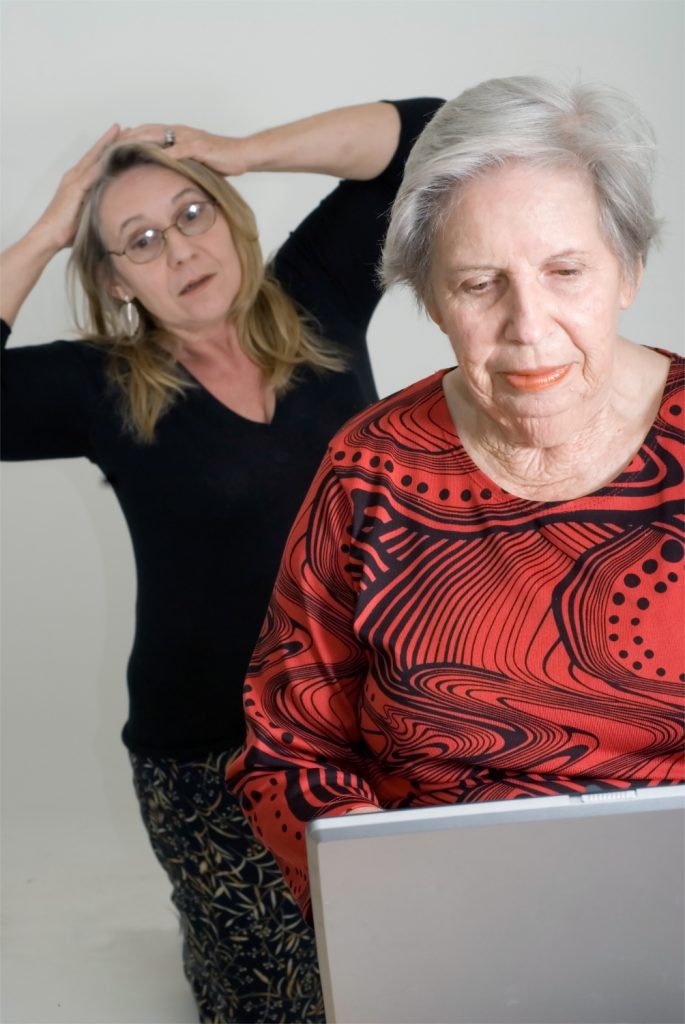 Sound familiar?
If you have a friend or relative that could benefit from a little extra help with all things online, check out our at home one-to-one tutorials
Read why we really should rethink computer training for older people