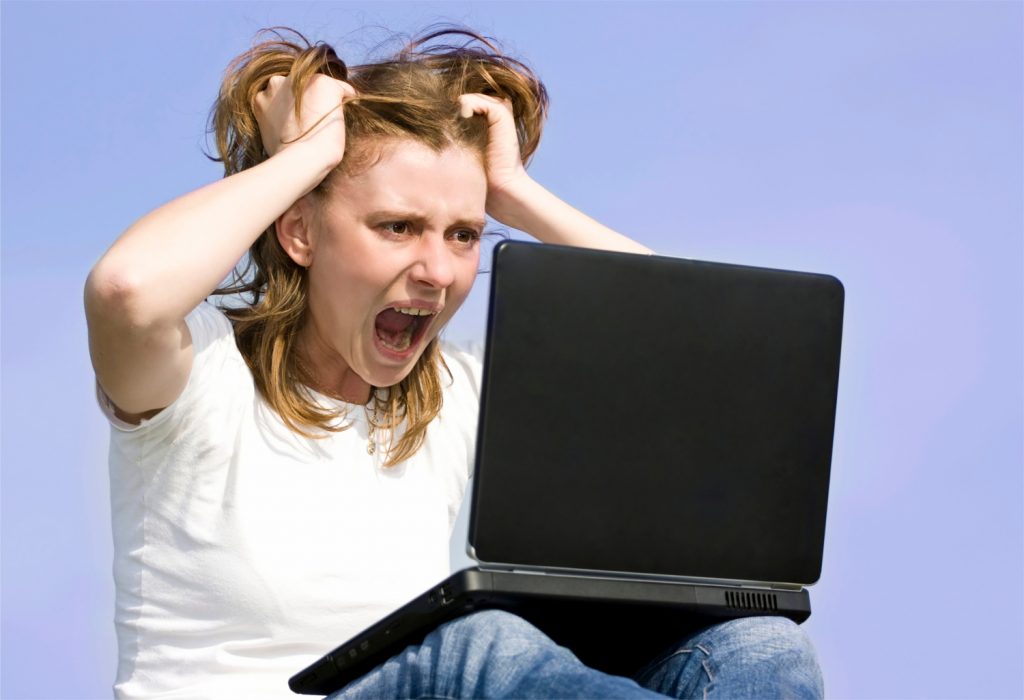 Improve your computer skills if you can already do a bit
Improve your computer skills with our at home tutorials. Most people that own a computer or tablet will be able to do the basic things with email and google – enough to 'get by'. But a few simple hacks and tweaks can open up a whole new world of possibilities, save loads of time, and make for a much smoother and more satisfying experience.
Email
You may think you can only have one email address with one ISP – but that is not the case. By going for a non-ISP-specific email account with Gmail or Yahoo or Live for instance, if you change your broadband supplier you will not have to change your email address. And some providers such as Gmail have the facility to bring all your email addresses into one inbox – neat, eh?
Searching
A really quick way to improve your computer skills – better searching in google or other search engines can help you to save time and frustration. You may not know the technical jargon of what you are searching for, but if you do a quick search using plain language then look at of the first few results that come up, you may find that a particular word or phrase is present in all of them – try searching again using that word or phrase. And if you want to refer back to that search or page again, then bookmarks (or favourites) and saved searches are invaluable. You can also save a webpage as a pdf file to view again offline.
Jargon
Getting to grips with jargon helps tremendously – if you don't know the correct terminology for your computer, even the Help sections can seem like gobbledygook – and you may miss something fairly easily fixed because you didn't realise what they were talking about.
Desktop Shortcuts
Being able to quickly find and launch the apps and programs you use the most helps you get going quicker – putting shortcuts on the Desktop or pinning tasks to the Taskbar are a one-off time-saving hack. Also specifying which pages to open when your browser starts up
Folders
Getting organised is key, and will really improve your computer skills. Giving files a sensible name, being able to find them again, putting them in sensibly named folders. All of this can save you shed loads of time. Just be careful how you abbreviate your file names –a friend of mine had a lot of analysis files which were named Anal1 through Anal10!
Copy & Paste
If like me you are not a typist, you will do anything to avoid typing. So that will involve lots of copying and pasting. Getting to grips with Copy and Paste (and to a lesser extent Cut and Paste) was the single most time saving tip I ever learnt.
Keyboard Shortcuts
There are usually several different ways to do most tasks, and keyboard shortcuts are a very useful tool – as are the right click context menus. For example, in many word processing apps Ctrl + A will highlight all your text in one fell swoop – great if you want to change font or do some other bulk formatting.
Using Menus
Most programs and apps also have lots of a functionality that many of us don't use. Getting to know what is available through the menus and shortcuts also helps make life easier – for instance, when filling in online forms we are often limited to a certain number of characters – many word processing apps have a 'word count' capability which will tell you how many words, characters and spaces there are in a piece of text – you can then edit your text till it fits.
The Right App
Getting to know which program or app is best for which task is also important – many suites of programs and apps are integrated now – like MS Office – and you can put text into a spreadsheet or put tables into a Word document – but using the correct app for the correct purpose makes it far more efficient.
Free Software
And finally, if you can't find an installed program or app to do what you want, there are plenty of free and legal apps and programs available to download if you know where to look.
Tell us what you'd like to be able to do easier and faster, and we'll tailor some tutorials just for you – and if you just want a general tune-up, we can come and see what you do now and take it from there.
Back to Our Services