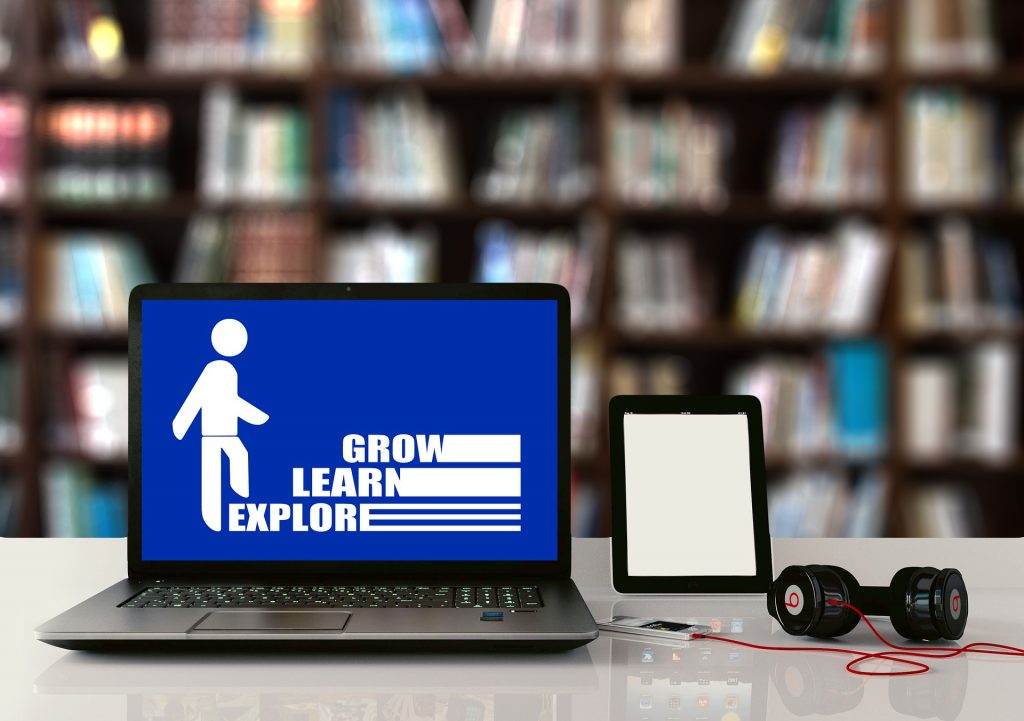 Prices and packages
Prices and packages for at-home tutorials
For your first ever tutorial or the first tutorial of a completely new subject for you, we recommend at least a 2-hour session to be able to assess where you're currently at, what we need to show you, and give you enough thorough grounding to be able to go away and actually use what you wanted to learn. Subsequent tutorials can be taken in one-hour sessions.
Prepaid blocks of 5-hours can be broken down into one-hours or 2-hours and taken over a few weeks or months.
| | |
| --- | --- |
| Initial 2-hours | £85 |
| Extra 1 hour | £45 |
| Prepaid 5 hours | £200 |
At-home set-up services
| | |
| --- | --- |
| Windows pc | from £75 |
| Chromebook | from £40 |
| Tablet | from £40 |
Data transfer to cloud or customer provided storage media – from £40
We currently offer at-home services in Reading, Basingstoke, Newbury and surrounding areas. For areas further than 15 miles from Burghfield RG30, we may be able to accommodate your set-up and tutorial needs with an additional mileage charge of 45p per mile.
Tutorials and set-up services are available to book throughout the week from 9.00am till 5.00pm. Some evening and weekend appointments may also be available.
Payment methods
We can take cash, cheque or bank transfer – use the Contact Us form to request details for BACS bank transfer. To pay by PayPal or debit/credit card use the PayPal dropdown below – you don't need a PayPal account and can enter your credit or debit card details for a Guest Checkout without the need to register.
See our Q-Tip Using a credit card on a website that doesn't take them