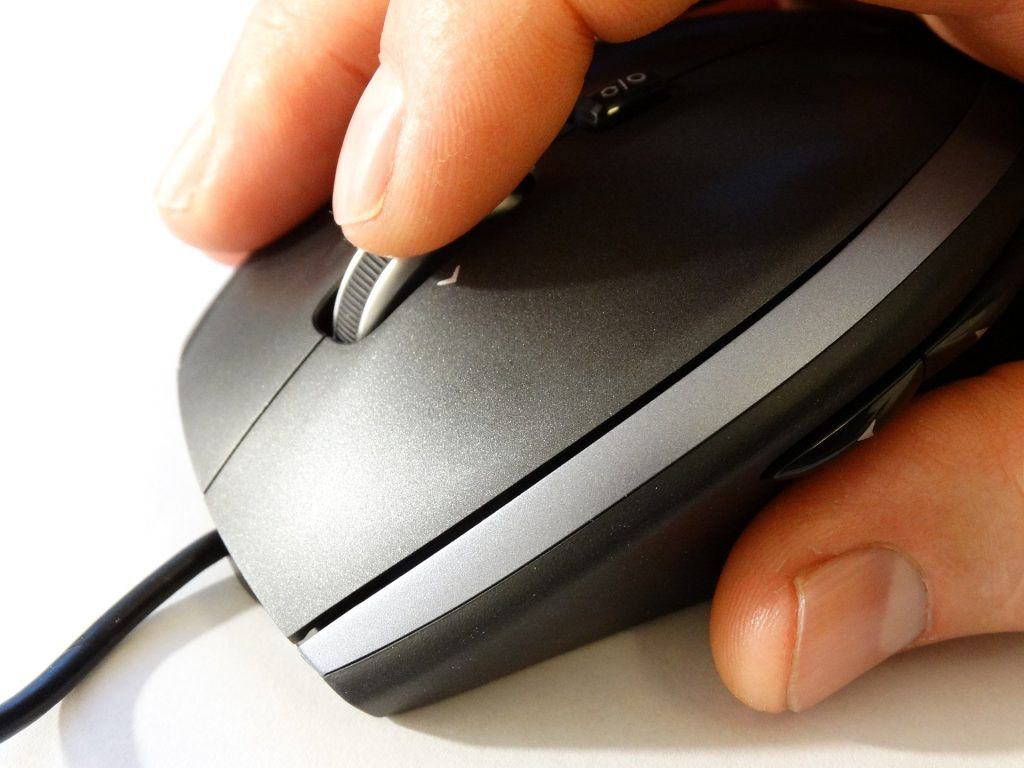 If you replace your pc or tablet
We can help you with data transfer from your old device, and installing software or apps that you were using on your old machine.
If you're not sure how to set up your new Windows desktop or laptop pc, Chromebook or tablet – or you don't have the time or inclination to do it yourself – let us visit and do it for you, and just as with our complete novice set-ups, we can go from start to finish – starting with unpacking the box!  But if you've already made a start, that's fine too.
The tasks and time taken to set up a replacement or additional computer or tablet will vary from person to person, dependent on many factors such as the software or apps to be installed or updated (and the status of any licences they may require), whether you already have a home network, printer and other peripherals, and any special configs you may need. But generally, it takes a little less time than setting up a completely new user.
Back to Our Services